5 Questions With Ana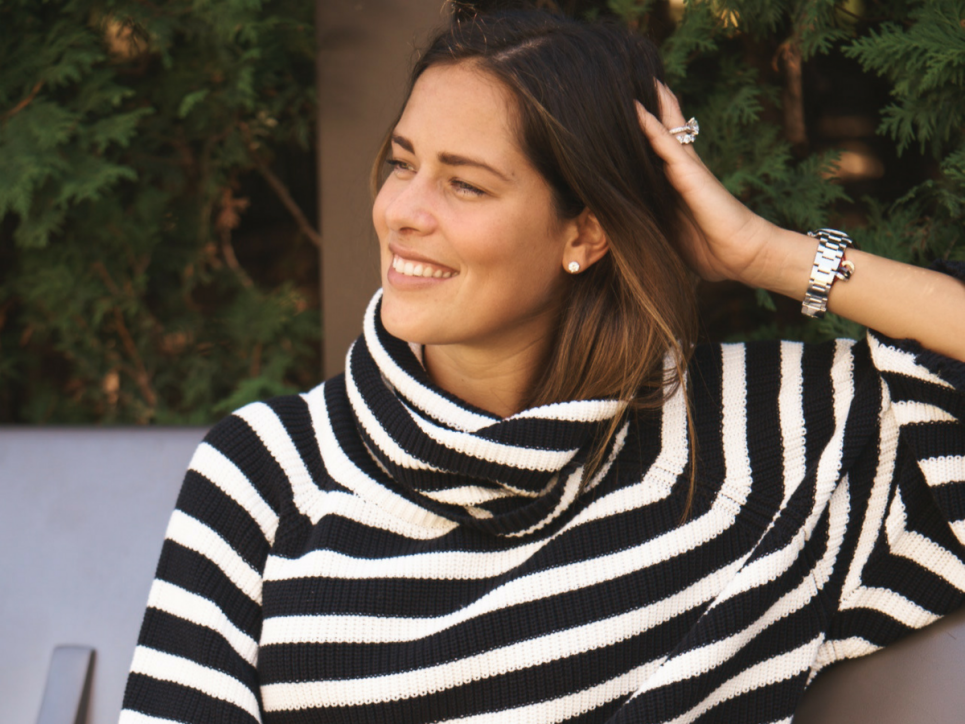 On Instagram, Ana asked fans to submit their questions for her to answer her on AnaIvanovic.com. Here they are:
1. Is there is a moment of your career that you still remember most often? Not only a success, but also a defeat or just a special moment (first match in grand slam etc...)?
Of course winning French Open will always have a special place in my heart, but I will also never forget my match against Amelie in the 2005 French Open. It was such an exciting match for me at my first Roland Garros and the crowd was amazing. You work hard for these kind of moments! 
2. We really miss you in women tennis.. .could we see a comeback from you in tennis at some of time in near future?
Tennis has been huge part of my life and I'm so grateful to have had opportunity to do what I love and I do miss competition some times, but now I feel it's my turn to give back and do something different with the experience I've had. And also for me now family is priority :)
3. What's your favorite place in your hometown Belgrade? In Chicago?
I love walking by the river in Belgrade and I miss home cooked food a lot. (Even though Serbian food is quite heavy :)) ) As for Chicago I love the lake and beach. I'm just missing a little warmer weather at the moment :) 
4. What is the most surprising thing you have found out about Motherhood?
Being a mom is one of the most beautiful things in the world. It's such a joy. Also it makes you appreciate little and simple things like having few hours of sleep in a row or just simply having a shower! 
5. Is there a city you haven't been to that you would really like visit?
I love to travel and explore new places. There are still a few cities I would like to visit. Vancouver and Athens for example, but also places like Macchu Picchu.